CONCIERGE SERVICES
WHAT TO EXPECT
INTEGRATIVE VETERINARY CONCIERGE SERVICES
Fraser Veterinary Services is a unique house call practice providing personalized veterinary care for your dogs and cats focusing on an integrative and holistic approach to health.  Concierge care requires a yearly or monthly payment to join the practice.  It gives you VIP status with 7 day a week access to Dr. Fraser for unlimited telemedicine, quick in-person house call appointment scheduling, and the time and care you and your pets deserve.  The wellness packages include yearly diagnostics and routine care aimed at keeping your pet healthy and free of chronic disease.
There is a 1 year waitlist for concierge services. Please click here to be added to the waitlist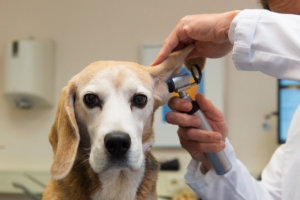 INITIAL CONSULTATION
The first appointment is about 1 – 1.5 hours long.  A very thorough history will be taken and previous vet records will be reviewed.  Your pet will be fully examined and a comprehensive plan will be formed. Your pet will receive their first treatment (acupuncture, laser, etc) if needed.  We will discuss a complete therapy plan including follow-up acupuncture treatments, Chinese herbs, and diet.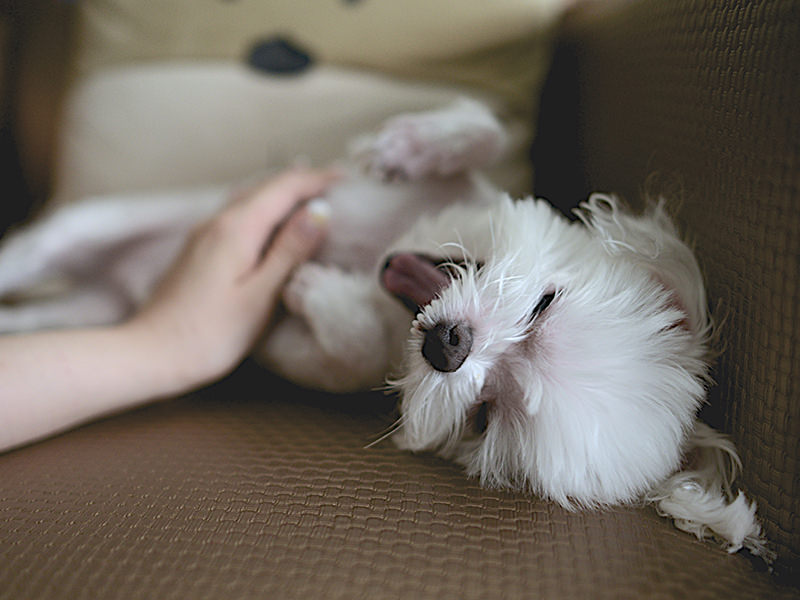 After the Initial Consult, you will have the option to join Fraser Veterinary Services if both Dr. Fraser and yourself feel it would be a good fit.  As a concierge practice, there is a yearly or monthly retainer fee to join the practice.  All of your options will be made available at the time of the initial consult.
Service Towns:
Marlborough, Sudbury, Hudson, Stow, Framingham, Northborough, Southborough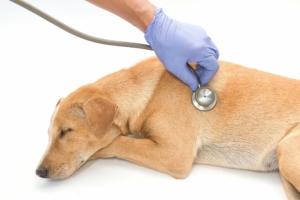 AS A MEMBER OF OUR PRACTICE
After you have joined Fraser Veterinary Services, you can expect personalized veterinary care like no other.
~ Direct Access to Dr. Fraser via phone, text, email

~ Extended hours for communication including weekends and evenings

~ Appointments scheduled quickly

~ Free Delivery of Products, Herbs, and Supplements

~ Comprehensive Integrative Veterinary Care

~ Empowering Health Education

~ Diet/Nutrition Planning and Education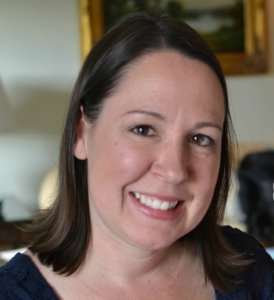 Initial Consult
Includes an exam, review of records, first treatment, and comprehensive plan.
Follow-up Consults/Treatments
This includes acupuncture/laser treatments and follow up exams or consults.
House Call Fee
This is a separate travel fee that is applied to all in-home visits.
Concierge Packages
 Personalized options to ensure you and your pets get the best care.
Healthy Pets Package for One Pet
Healthy Pets Package for Two Pets
Healthy Pets Package for Three Pets
Healthy Pets Package for Four Pets