COMPASSIONATE HOME EUTHANASIA
Compassionate home euthanasia is a service that is available for anyone in our service area. Initial Consults are not required prior to euthanasia appointments. The end of a pet's life can be difficult. When it is time to say goodbye to your pet we provide euthanasia in the comfort of your home. We are honored to help all pets and family members with this heartbreaking decision. We strive to make this transition peaceful and full of love for all involved.
Please call or text for availability. Euthanasia calls are returned ASAP until 6 pm 7 days a week. Extended hours on evenings and weekends are open based on availability.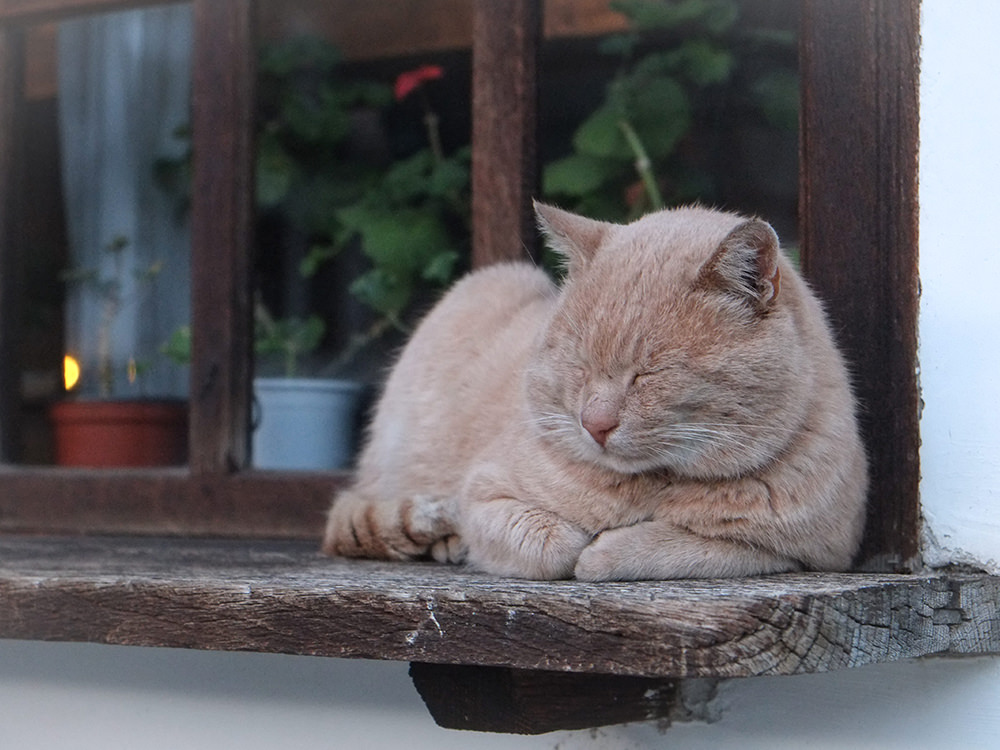 HOME EUTHANASIA APPOINTMENTS
This appointment includes:
Home Visit

Discussion with Dr. Fraser to ensure that all your questions/concerns are addressed

Medication to deeply sedate your pet

Euthanasia procedure

Transportation of your pet for cremation services
Assistance may be required to help move dogs over 30LBS to my car for cremation services.
$300 weekdays + travel
$400 weekends/evenings/holidays + travel
Travel Fees range from $0 – $100+ based on distance and time of travel.
***Please note that cremation charges are in addition to the Home Euthanasia Appointment.
Private Cremation
0-49 lbs                 $225
50-99 lbs               $275
100-149 lbs           $325
150+ lbs                $450
This service includes individual cremation of your pet. The ashes are returned to you in a beautiful, personalized bamboo urn. The ashes can be returned to your primary veterinarian or you can pick up directed from the crematory.
COMMUNAL CREMATION
0-74 lbs         $125
75+ lbs          $150
This services is for people who do not wish to have their pet's ashes returned.  Your pet will be cremated with other people's pets and the ashes will be scattered at Animal Rescue League's Pet Cemetery in Dedham, MA.